The Bensham Manor Allotment Society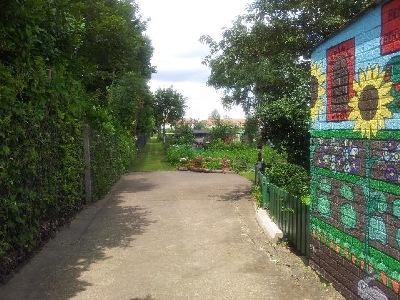 We are located at the end of Lion Road, Croydon.
There are two sites which make up our Society – Lion Road and Bert Road.
The land is leased from Croydon Council but we are self managed with a committee handling all lettings and maintenance.
We have an area of over 1400 rods, split over 183 plots, some large and some small. There have been allotments on this site for over 130 years. (see History).
Please see the Contact page to get in touch.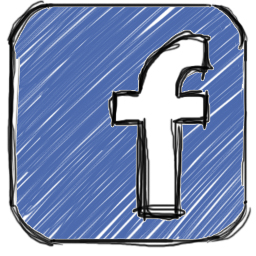 Latest News
Use of Slug Pellets
13 May 2019
Categories:
News for Allotmenteers
On the 19th December 2018 The Environment Secretary has stopped the sale of Slug Pellets containing Metaldehyde from the end of June 2019.
This means we will longer be able to supply you from the Community shop.
However we do have plenty of stock at present!
Plant and Cake Sale
5 May 2019
Categories:

Event, News for Allotmenteers
We'll be hosting a plant and cake sale on Saturday 25th May from 10 till 1pm- come along to grab yourself a bargain! All proceeds will go towards Bensham Manor Allotments to help pay for equipment and materials to maintain the site
The plant and cake sale will take place at the Lion Road site
We need donations to make this happen- all will be gratefully received! Please could you drop them off at the site just before 10am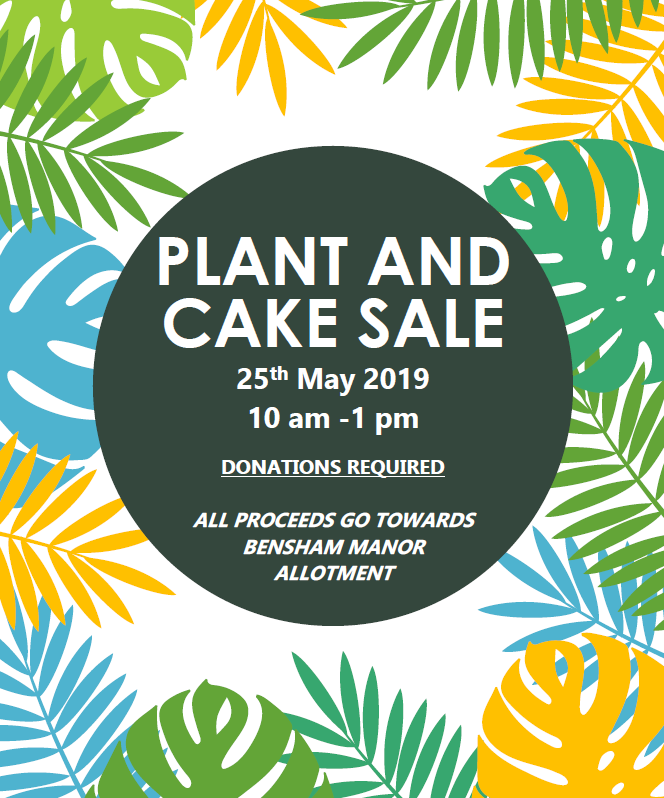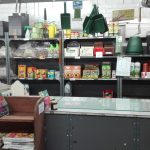 Community Shop
7 April 2019
Categories:
News for Allotmenteers
Hi all, just a reminder that the community shop is now open for the season. Click here for opening hours and shop details.
Some items we stock:
4ft and 8ft Bamboo Canes
Multi Purpose Compost
Grow bags
Granular Growmore
Liquid Growmore
Liquid Maxicrop
Slug Pellets
Plastic pots
Seed trays standard and half size,
Plant labels
… and many more items! Why not pop in and say hello and have a look.
More News
Location
Lion Road is a short road off Pawsons Road.
The nearest postcode is CR0 2QB.