The Bensham Manor Allotment Society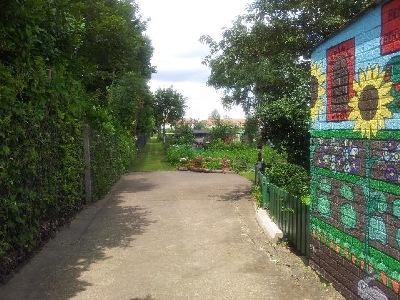 We are located at the end of Lion Road, Croydon.
There are two sites which make up our Society – Lion Road and Bert Road.
The land is leased from Croydon Council but we are self managed with a committee handling all lettings and maintenance.
We have an area of over 1400 rods, split over 183 plots, some large and some small. There have been allotments on this site for over 130 years. (see History).
Please see the Contact page to get in touch.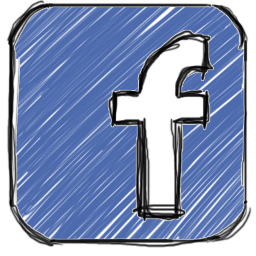 Latest News
Slug Pellets Still Available!
16 November 2019
Categories:

News for Allotmenteers, Shop
An update on the slug pellet ban.
We are now able to supply once again due to the ban being lifted after the Manufacturer contested in the High Court the way the ban was implemented.
At this moment in time we do not know how long before the Government will put the ban back in operation, but in the meantime we still have stock for sale in the shop again.
So why not stock up for the Winter to keep those pests at bay.
A big thank you!
10 June 2019
Categories:
Uncategorized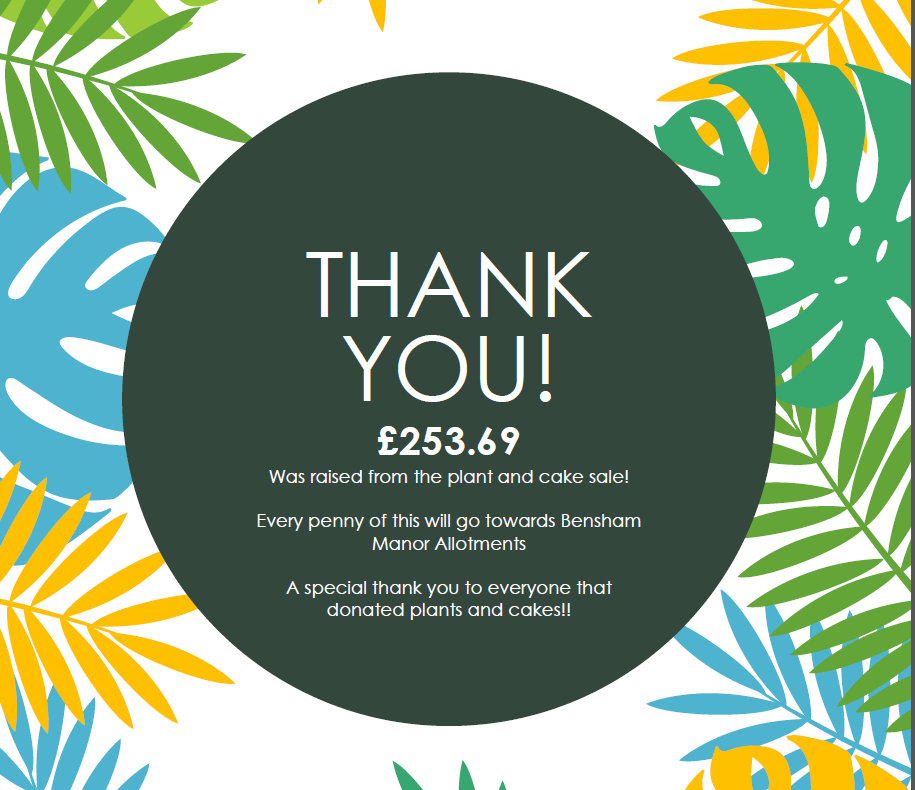 Use of Slug Pellets
13 May 2019
Categories:
News for Allotmenteers
On the 19th December 2018 The Environment Secretary has stopped the sale of Slug Pellets containing Metaldehyde from the end of June 2019.
This means we will longer be able to supply you from the Community shop.
However we do have plenty of stock at present!
More News
Location
Lion Road is a short road off Pawsons Road.
The nearest postcode is CR0 2QB.